Our technology
Bexa: a new kind of breast exam
Bexa is a new, FDA-cleared 510(k) medical device that employs high resolution elastography to produce a map of abnormal breast tissues and masses.
A breast examination with Bexa is quick, painless, involves no radiation and provides women with an immediate result.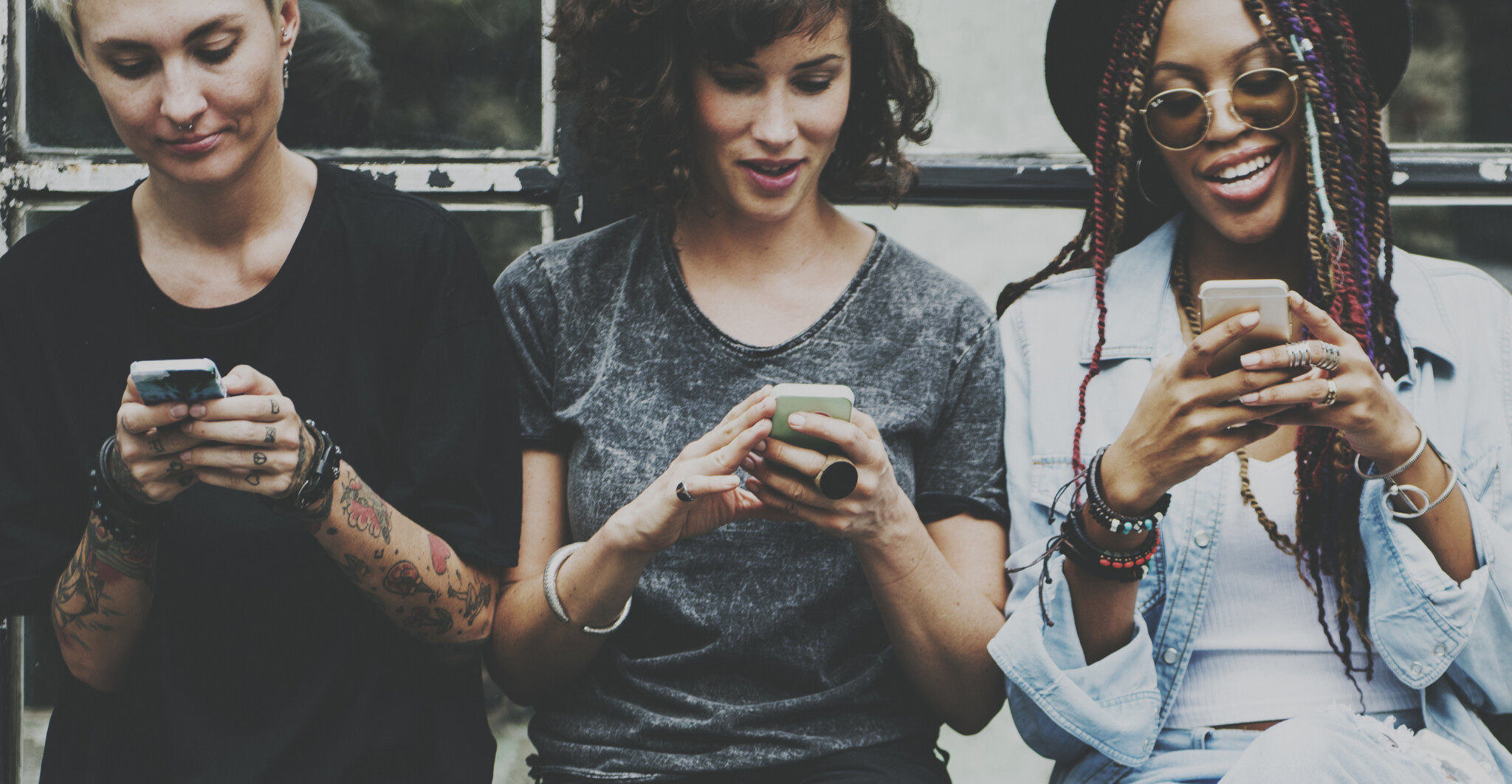 Bexa is small and portable allowing exams to be performed anywhere a woman can be examined privately.
Bexa's advanced, proprietary capacitive sensor array collects data about abnormal tissues based upon their elastic nature – how firm they are compared to surrounding tissue. These differences in tissue firmness are captured digitally when the Bexa™ sensor array is moved gently across the surface of the breast. No radiation or energy of any kind is emitted by the sensor.
A breast examination with Bexa fully integrates the evaluation of all discovered breast masses using B-mode ultrasound, adding critical data to the evaluation and classification of abnormal breast tissues, and dramatically reducing an already low need for additional imaging studies.
What makes Bexa unique?
Bexa™'s proprietary pressure sensor array is a critical component of the device and is unique, setting a standard as the original and only high-definition capacitive pressure sensor array since. Since 2006 Bexa has continuously evolved adding improvements in accuracy and precision. Not all sensor arrays are equal, and the Bexa™ array has no peer.
The Bexa™ Process adds and fully integrates high frequency linear ultrasound (5-15 MHz) images of abnormal breast masses to create a breast examination process that has the highest sensitivity and specificity of any point of care examination, yet still only requires 15 minutes. Less than 5% of women require additional appointments and imaging studies.
The Bexa™ sensor array samples breast tissue elasticity measurements over 10,000 times per second in order to define tissue detail. The unique and proprietary algorithms that process and analyze these signals were created by experts in fractional calculus, soft tissue mechanics, artificial intelligence, data analysis, and machine learning and power our ability to detect even small masses easily and in real-time.
All Bexa™ elastography and ultrasound data is anonymized and automatically fed into our proprietary ML/AI engine which is continuously improving our image analysis and anomaly-detection algorithms. Even though a breast examination with Bexa™ is the most sensitive POC identification of abnormal breast tissues, we're evolving with every woman examined.
All Bexa™ devices operate within a secure, HIPAA/HITECH-compliant, cloud-based ecosystem, SureView, which provides device management and continuous quality monitoring of examiners and devices while contributing de-identified clinical data to a unique instance of the world's most powerful clinical research database. With SureView, enterprise and population-wide deployments can be easily monitored and managed.
Women first
Our focus is upon outcomes and empowerment. We spend great energy and time understanding the needs and wants of our customers, and how to provide the best exam experience.
Our Referral Support Team helps women who have masses discovered and are having trouble getting timely follow-up doctor's appointments, get those appointments. Real people, experienced nurses, live and on the phone, not a "chat" or overseas "customer support" means no woman is left behind.
Our Physician Team allows women who have questions about exam results to speak with a doctor at the time of their exam.
Understand our foundation
Bexa is a Class II FDA cleared (K181672) Class II medical device that is currently indicated for the documentation of masses discovered on a breast examination.
Multiple U.S. clinical studies either completed or nearing completion define the power of a breast exam with Bexa to discover abnormal masses, and to drive social change and economic impact that result from women's consistently very high adoption of breast exams with Bexa.
For more information about the clinical performance of Bexa, contact our clinical team.
Thank you for taking the time to learn about Bexa
We're working hard to continuously advance the sophistication of Bexa and to establish its role in the early detection of breast cancer.
Contact us